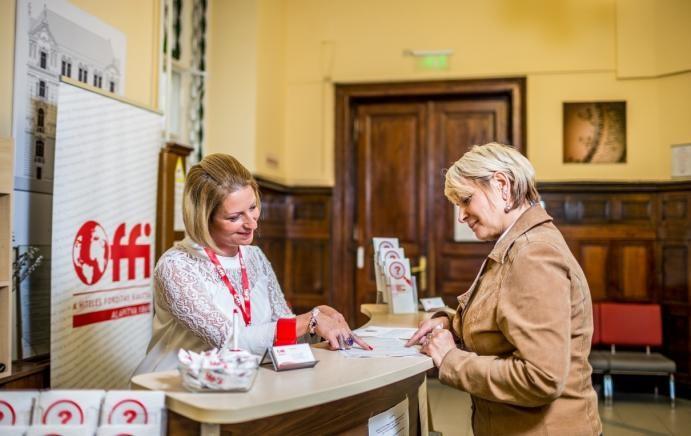 From 1 January 2021, first instance administrative proceedings are not subject to procedural duty, and thus, five billion Hungarian forints may remain with the public and the enterprises, which may also improve the competitiveness of the country, stated Norbert Izer, state secretary of the Ministry of Finance responsible for tax affairs to MTI, the Hungarian news agency.
Due to the positive change entering into force from 1 January, not only the general HUF 3000 duty is abolished, but also several special duties to be paid for first instance administrative proceedings, and no duties are to be paid when obtaining various certificates. No procedural duties are to be paid in the future for first instance construction and construction supervision administrative proceedings (such as proceedings for permitting construction, demolition or putting into use, or the recognition of putting into use), and for copies or extracts issued free of charge in administrative proceedings. On 1 January this year, certified translations and e-certified translations prepared by OFFI and subject to duties up till then became free of duty.
In previous years, paper-based certified translations were charged with a duty of HUF 300 per page, and for e-certified translations – due to the progressive and customer friendly approach of OFFI – one page's duty amount was to be paid per e-document. By the abolishment of duty payment, administration becomes faster, and the operation of governmental bodies may become easier. Customer service assistants no longer have to check duty payment, no time is spent with the payment of the duty, and therefore, they may focus immediately on the given case. The fact that there is no longer need to obtain, frank, and return stamp duties also contributes to reducing the bureaucratic procedures of companies.
Exemption from duties does not only mean for OFFI that there is no longer a duty on certifications. Digital developments of the translation office may speed up, as tackling technological obstacles in relation to the payment of duty (e.g. sticking duty stamps on documents) and closely related to digitalisation will be less problematic, and thus the national translation service may also contribute more to environmental protection. The digitalisation strategy of OFFI prioritizes continuous adaptation to e-public administration, which is completely in line with the above-mentioned governmental measure. Due to the modernisation solutions in the institution development strategy between 2019 and 2022 of OFFI Ltd, the crisis management measures of our publicly owned translation office were successful in 2020, and the client base, the employees, and the contributing professionals – and thus the public service provided – remains the same.
E-certified translation is paper-free translation issued completely in electronic form. E-certified translation can be ordered if the client has an e-certified document, which is either submitted electronically, or in person, in a data carrier – in line with the electronic submissions management practice of the courts. The document – following the validation of source authenticity and its documentation – will enter OFFI's workflow free of duty from 1 January 2021.