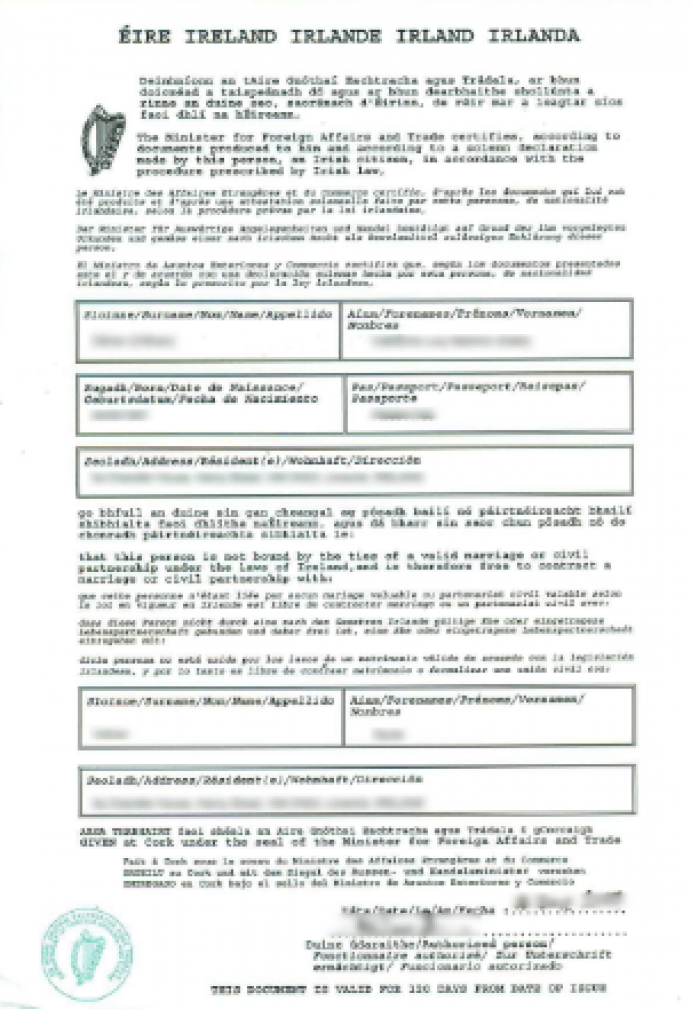 The pricing policy of OFFI Zrt. for 2022 is characterised by focusing on translator-friendly, simplified administrative solutions and by following the changes in the translation market (automation and innovation).
We are constantly endavouring to introduce fixed translation fees that are convenient for our clients, can be planned in advance, even with fixed costs, and to expand the range of electronic translation products available at a fixed price. 
The development of digital translation services of OFFI Zrt. in 2021 and 2022 will use built-in automation to ensure that the same document types are always processed using the same procedure. Thus, in future, even less personal consultations will be necessary since, from now on, orders can be planned at a fixed price (unit price) at the time of the quotation. This will speed up and simplify administration. The unit price products are based on audited translation samples and therefore promote the earliest possible completion of translations of excellent and consistent quality sustainably in the long term.
So far OFFI Zrt. has provided translation services calculated at character-based price, as from 24 January 2022 OFFI Zrt. will offer you translations of certain English-language birth/marriage/death certificates at a more favourable, fixed price. For details of the translations covered by the new favourable rates, please contact your administrator.